I'm both happy and sad in writing out this announcement. Happy for finally have completed tweaking News Anchor to adhere to Apple's new sandboxing requirement. Sad that I had to drop a couple of features from News Anchor. Namely dropping support for the Apple Infrared Remote and the ability to refresh feeds in the background while News Anchor is not running (silent refresh).
Sandboxing is a security feature that prevents applications from doing things that they shouldn't do. It limits the files that the application can access, limits what peripheral devices that the application can use and grants access only to the system services that the application requests as part of its metadata (such as the address book or calendar). Essentially sandboxing allows Mac OS X to be as secure as the iOS, at least it should be when 100% of the applications are sandboxed.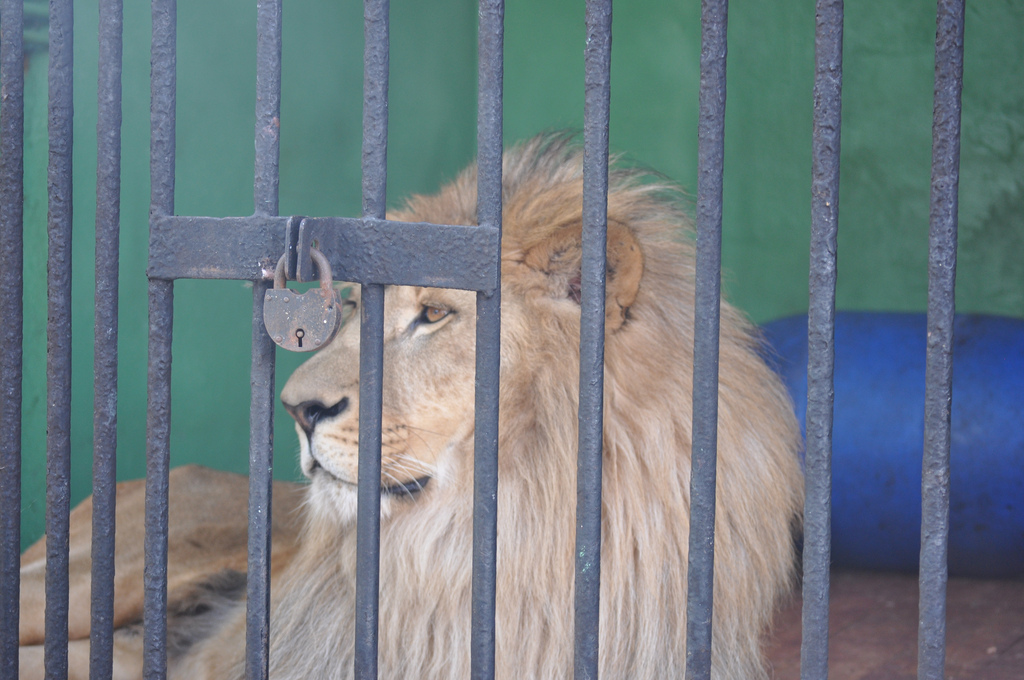 Unfortunately sandboxing — as it is currently implemented in Lion and will be enforced for all apps in the Mac App Store — prevents applications from providing some functionalities for the end user. For News Anchor's case, these are support for the infrared remote and silent refresh as mentioned earlier. I've reported these issues to Apple (rdar://10257540 and rdar://10369910) but they haven't come out with a solution.
Speaking about the remote, both of us recently switched to the new 2011 MacBook Air and to our dismay these machines doesn't have an IR port (unlike the first-gen Airs). This hinders testing of the IR feature once I sold my 2007 MacBook Pro. Because of this there isn't much choice but de-supporting the IR remote in subsequent releases.
If you really need these two features, you can use the direct-download version of News Anchor. If you have bought News Anchor from the Mac App Store, you'll need to run that version at least once in every computer that you use. Then the direct-download version should be able to see your MAS license and authenticate your purchase.
So I guess that's all for now folks. You should see News Anchor 2.3.4 within a few days and the App Store version will be sandboxed as per Apple's demand articulated in WWDC 2011.
Thanks and take care.
---